Many Changes Of Final Fantasy XIV And A Preview Of The Massive 4.1 Patch
A Live Letter presentation for Final Fantasy XIV have already been held by Square Enix, revealing some upcoming changes for the game and a preview of the massive 4.1 patch, " The Legend Returns". In order to mark Final Fantasy XIV's fourth anniversary, details of the highly anticipated patch 4.1 were revealed. It is worth saying that cheap Final Fantasy XIV Gil for sale.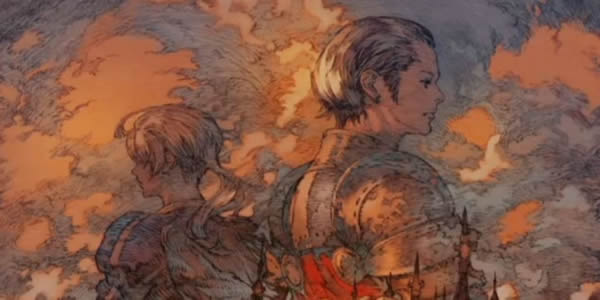 When it comes to The Legend Returns and set to release early in October 2017, patch 4.1 will allow players to dive into the world of Ivalice from Final Fantasy XII. The patch will feature a new main story-arc, side quests, a new Primal battle, and a new Ultimate difficulty setting.
The Full List Of Details For Patch 4.1 Announced During The Stream Are As Follows:
New Beast Tribe Quests – The Kojin
New Alliance Raid – Return to Ivalice
Dungeons with your Squadron Members
New PvP Content – Rival Wings 24 vs 24
Chambers, New Systems and New Enemies
New Instanced Dungeon – The Drowned City of Skalla
New Primal Battle – The Extreme version of the Main Story boss
New Ultimate Difficulty – The Unending Coil of Bahamut (Ultimate)
Housing Update – Shirogane Plots and Relocation Service Available
New Main Scenario and Side Quests – including the return of Hildibrand
The Lost Canals of Uznair Update – New Maps leading to Deeper Submerged
Adventurer Squadron Updates – New Missions where you can form a party and enter
The graphics of Final Fantasy XIV made many improvement. Patch 4.1 will bring some new main scenario quests to the MMO, as well as a brand new dungeon, The Drowned City of Skalla. The update is scheduled to hit in early October. Including all sorts of new content and updates, read more at here.