Path Of Exile: War For The Atlas Contains More Than 50 New Unique Items
Path of Exile new update, War for the Atlas contains more than 50 new Unique Items, 10 new Gems, and four new necromancy skills. War for the Atlas features includes new bosses, endless character customization, available on Xbox One and PC and Abyss league. War for the Atlas is also the latest expansion for Grinding Gear Games' free-to-play action RPG Path of Exile. PC players were able to start playing WFTA on December 8th, And until now, the game was launched on Xbox One. If you have more details to know, click here.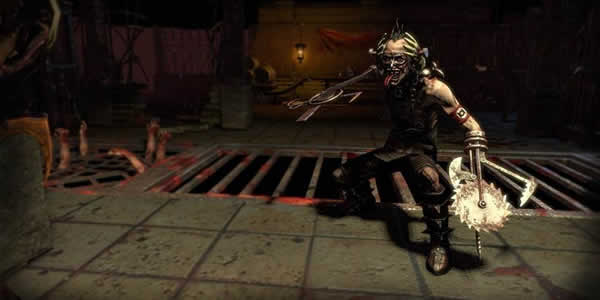 War for the Atlas features 32 new randomised maps and a host of new challenges and rewards as players find themselves caught between two powerful entities battling for the control of Wraeclast – The Elder and The Shaper. Path of Exile also doesn't feature pay to win in app purchases in any way, shape or form. You can, howver, buy cosmetic upgrades. A new path will introduce open-world PvP and arena based PvP.
Diablo 3 has completely eliminated the trade and the ability to buy items, and in PoE the orbs trade is one of the pillars of the game. Generally I buy PoE Exalted orbs and PoE currency with official website U4GM. If anyone who are interested in buying items in Path of Exile, I can recommend https://www.u4gm.com/path-of-exile, they are 100% trusted and always fast with the delivery.
Path of Exile offers a mature, complex, challenging gameplay and is highly recommended for those who enjoy the Action RPG genre. The game is a labeled as ethical free to play meaning in-game purchases are aesthetic or do not offer any kind of gameplay advantage. There are various leagues or game modes that you can create and play your character in that offer different gameplay experiences. By default there is normal league and hardcore league.